New Year oh new year, this is the time where we all wish to look at our very best, and I found this particularly amusing ad (spam) in my mail box. It promises to make you look pretty, at least in a profile pic. This is a service in Germany, where they give you a makeup, photo shoot and together with the necessary Photoshopping of your profile pic.
So for you budding graphic artist, designers or any Photoshop users, think of this as a cool business idea. You could potentially earn a decent sum helping people to look at their best, well, at least in the cyberworld, not in the real world.
Now let's look at the before and after looks!!
So guys and girls, a word of caution: do not always believe what you see with your own eyes.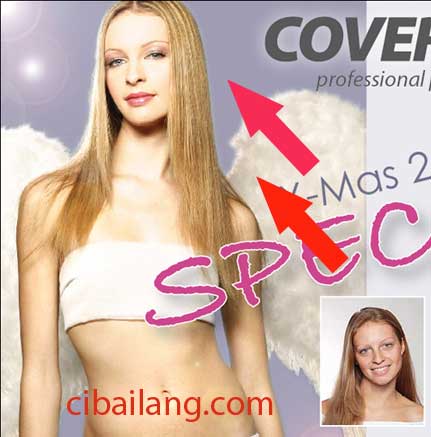 From bottom right corner (before makeover) to a super model!!!
EVERYONE can look good!!!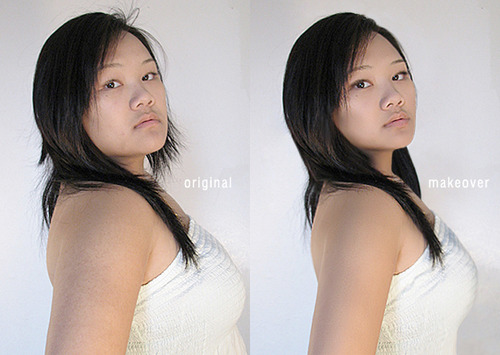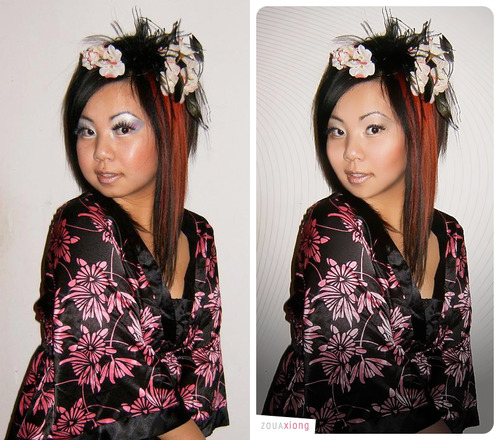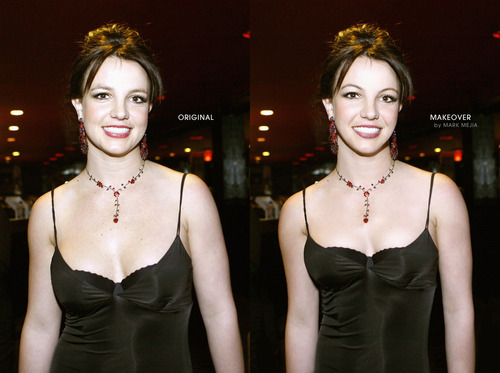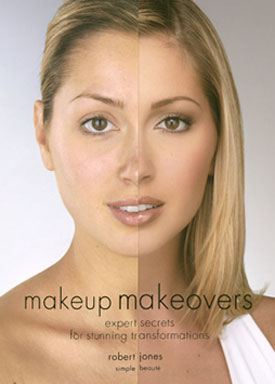 Photos from:http://liquify.tumblr.com/