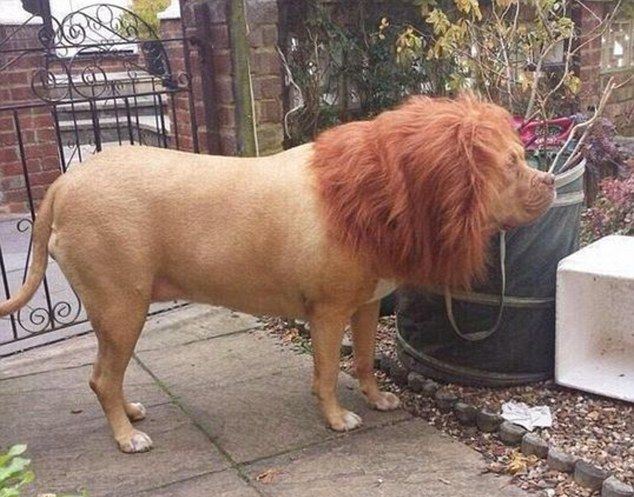 0
yes,  call me Leo, the Lion Dog, i am a Bordeaux mastiff and also a Lion! Roarrrrr! Woooooff !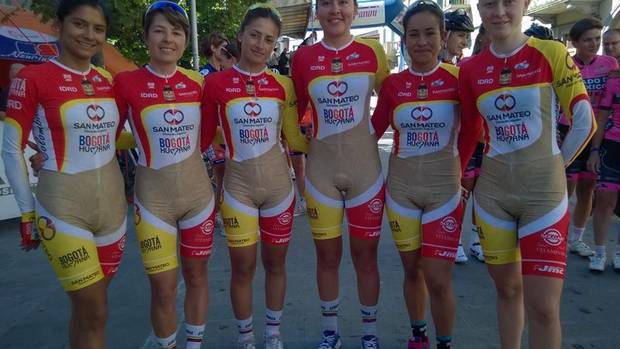 1
see for yourself! how it looks like!!! this has been causing a stir in the web !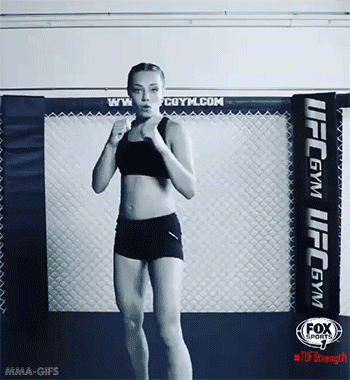 0
enjoy the collection of gifs, so so fun and cool, don't u think?